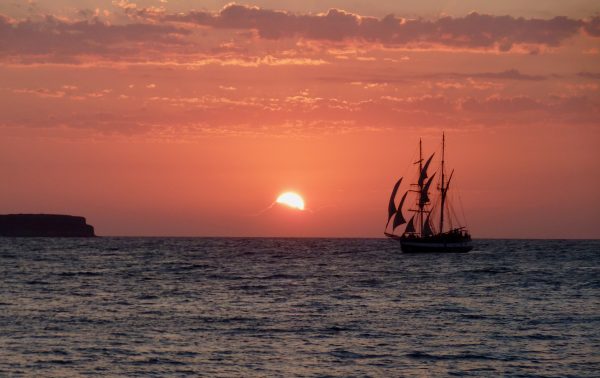 I'd like to take this opportunity to announce that after eight years of updating and reporting on the LLAIA website and Facebook pages I have decide that it's time to retire and hand over the baton.
New committee member Colin Liddell has kindly volunteered to pick up the pen and continue where I left off. Colin is a very keen angler who fishes all over Scotland but more recently come home to roost on the Lomond system. A member of Voldac, some of you may have already met him or read his blog  The Dogged Angler a lighthearted account of his own angling experiences, which I hope will continue.
No, I'm not sailing into the sunset….yet, but continuing as LLAIA Chairman will have more time to focus on other matters, such as the Lomond System Fishery Management Project with our partners at SCENE.
Many thanks to those of you that have contributed over the years. Your news made my job so much easier and more interesting for our readers. Please keep in touch with Colin at:  reports@lochlomondangling.com
'Tight Lines'
Jim Raeburn