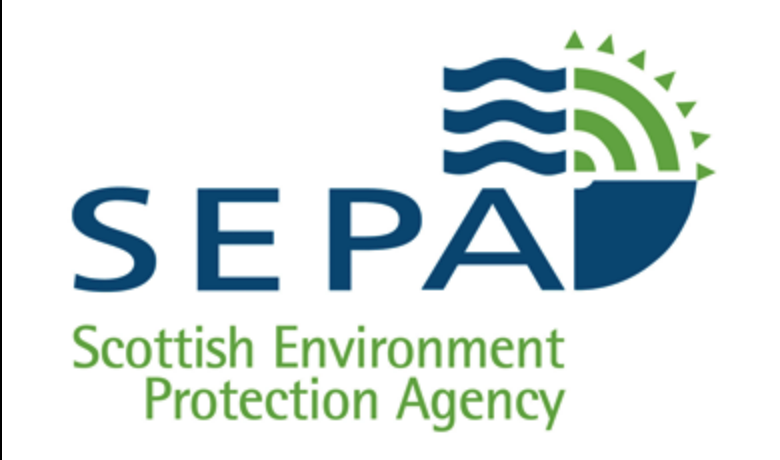 Please note that we have been informed that SEPA will be undertaking hydrology survey work along the length of the River Leven during this forthcoming week.
This survey activity is routine work that SEPA are required to undertake and will involve gathering Sonar data of the river substrate across and down the river course.
Please be aware of this activity which may in some cases require anglers to give way to allow this work to be completed.
Thank you in advance for your cooperation.