Charlie Anderson.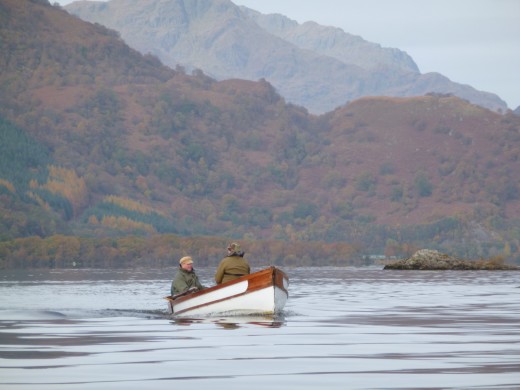 It is with deep sadness that we report the passing of Charlie Anderson on Thursday 6th November.
Charlie was a member of the LLAIA for many years, with his boat moored mainly at Balmaha.
In his early years he was always a keen angler and became a member of the Queen Elizabeth Angling Club in the sixties becoming secretary of that club for many years. He made a number of life-long friends in that club including our very own Matt Stewart.
He was also President of the Burns Club and his Burns recitals were legendary.
Charlie also spent some time in the eighties as chairman of the LLAIA and has always had a keen interest in the welfare of the Association.
In later years he enjoyed a number of trips to Grogarry Lodge on South Uist where he had considerable success with some rather good sea trout falling to his rod. He also kept the company amused in the evenings with his many Burns recitals, stories and limericks. He also enjoyed visiting Loch Hope with Matt for its sea trout.
Charlie was always keen to help out new arrivals in the bay and has been known to put in a good word with Sandy MacFarlane when members have been trying to find moorings. He was always looking in other anglers fly boxes for inspiration when in fact his own box held lots of lovely sparsely dressed example.
His boat was a labour of love for him and was instantly recognisable – he used recycled oak to give it a superb finish.
He was ever present at the end of season last Saturday Balmaha gathering on Loch Lomond and was missed due to illness at the 2014 gathering. The portrait was taken at the 2013 gathering on Inchlonaig.
Our sympathies lie with his wife Sheila and daughter Gillian at this very sad time – You will always be remembered Charlie.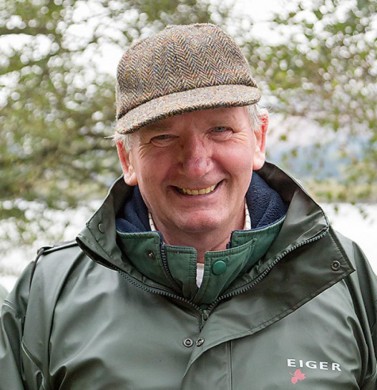 (With thanks to Colin McCrory and Colin Riach)
JR