River Leven.
Only a few days left until we pack away our tackle for the season. Where did the year go?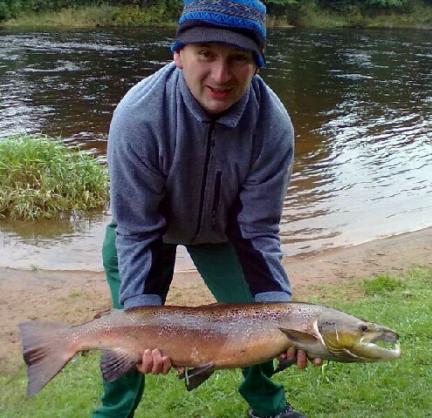 Still a few fish about, including this cock salmon in its seasonal colours (18lb) landed at the Piles last Saturday by Stevie Hill, his eighth salmon this year and safely returned to father a new generation.
Recent catches include: 20th October, Paul Kelly (10lb) Brian Ward (5lb) both fish on the worm at the Chestnut Tree (above Linnbrane). Brian Stewart (6lb) on the fly and Derek McKenzie (11lb) worm at the Piles. Iain Quinn (10lb) worm at the Factory Wall. All returned.
22nd October, James Campbell (12lb) Piles on the fly, returned. John Brady (6lb) Bob Baxter (12lb) Wash House Pool.
On the 24th, Brian Ward had another good day with a (5lb) hen and (10lb) cock at the Double Pipes, both returned.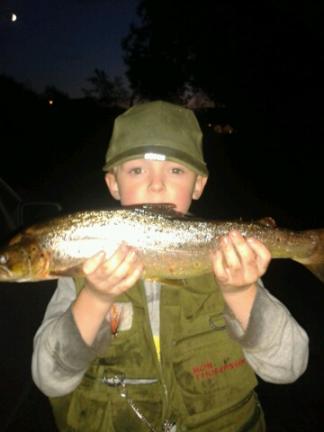 John Paul Donnelly took his grandson out on the river recently for some instruction. The lad landed this 2lb sea trout at the Piles. A school night?….. indeed, with a good teacher!
River Endrick.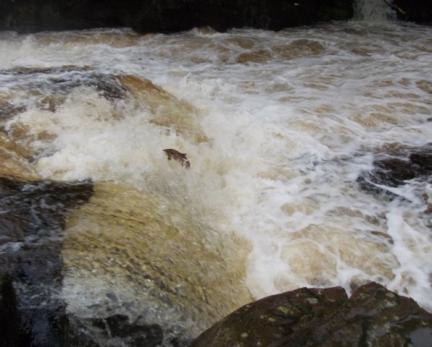 Heavy rain at the end of last week meant good conditions on the river for weekend anglers. On Friday 19th, Ben Marshall landed and returned 2 grilse and a sea trout all around the 5lb mark, fishing between Coolies and Netherton. Malcolm MacCormick continued his run with two grilse and a 9lb salmon caught below Fintry and Adam Yacob returned a 7lb fish at Ballochruin.
On Saturday 20th, Colin Smith had fish of 5lb and 7lb at Drumtian and Malcolm MacCormick had a further two grilse at Cowdenmill/ Claylands. All returned.
River Fruin.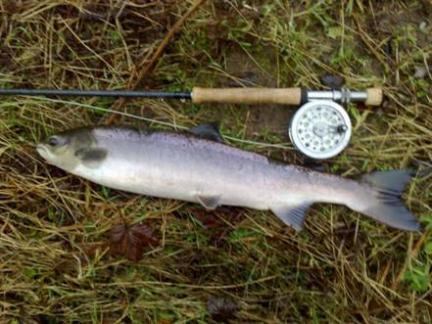 On Friday 19th, conditions on the Fruin were good and Jim Muir was rewarded for his perseverance with this nice wee grilse……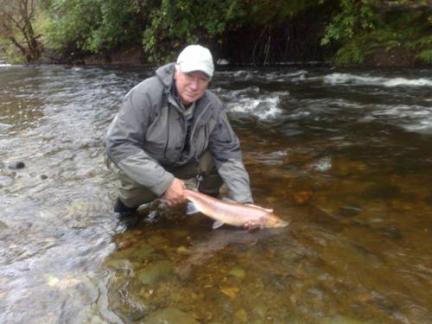 …….while just round the corner Denis McLaughlin had also enjoyed success. Both fish were released.
Loch Lomond Fishery Trust.
Some of our members recently visited the Scottish Centre for Ecology and the Natural Environment (SCENE) at Rowardennan and were given a tour of the facilities.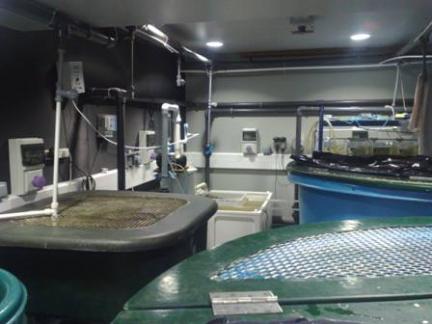 A three year project on the Annan sea trout is ongoing and we have been able assist by lending some of our hatchery equipment. Information from these studies may be of benefit to the LLAIA in the future.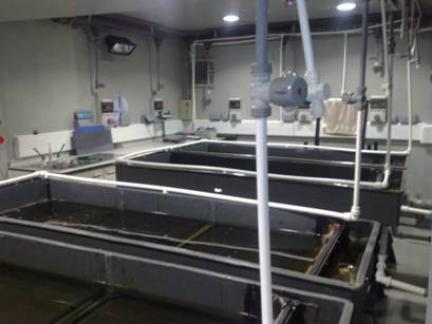 The LLAIA and LLFT continue to work very closely. At a meeting with Professor Colin Adams the feedback was very positive. The amount of data which has been recorded at the smolt traps and electro fishing sites with the help from our members was noted. Working with SCENE / LLFT can benefit the LLAIA.
Members are reminded that catch returns are now due and should be forwarded to us by 12th December.
Contact Reports at : web@lochlomondangling.com