Obituary – Ernie East.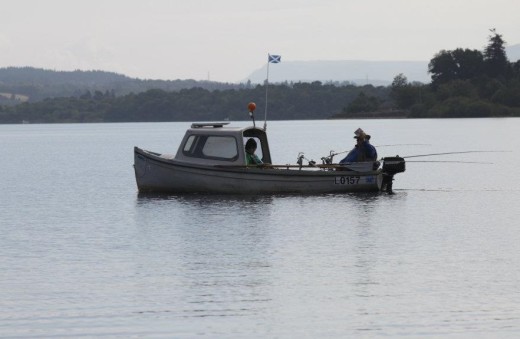 Sadly, we have to report the sudden passing, on 8th August, 2016, of Ernie East. A member of the Association for many years Ernie was a regular and very successful Loch fisher. Over the years he held court at many 'Tap End' camp fires and was well known for his acute sense of humour. He will be sorely missed by his many friends.
Ernie's funeral will take place at Cardross Crematorium on Wednesday 17th August at 11:15am.
Our thoughts are with his family at this time.
JR