River Leven.
A steady stream of spring fish moving up river into the Loch. Most of the fish reported have been caught by anglers worming at the Top Pool.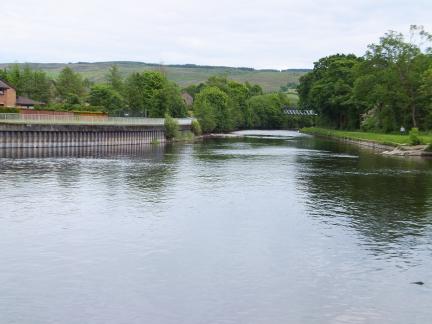 5 May, Adam Sandilands (15lbs) Stuckie Bridge on an Ally's Shrimp fly. 6May, Stuart McMillan (11lbs) Top Pool, worm. 8 May, Andy McIlwee (14lbs) Top Pool, worm. 9 May, Jim McFarlane (14lbs) Top Pool, worm, Alex Doey (15lbs) Top Pool, worm.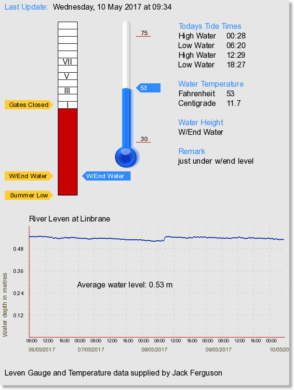 River still siting at weekend height which allows reasonable fishing conditions. Rain forecast for next week but will it be enough to make a difference….?
Thanks to Jack Ferguson for his continuing River conditions updates.
Loch Lomond.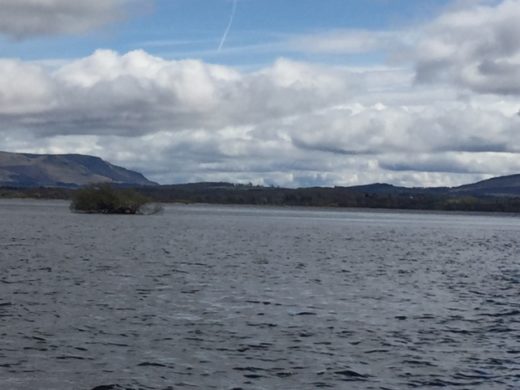 With the recent bright, sunny conditions things have been a bit slow on the Loch but the weather is about to change and so should the fortunes of Loch boatmen. Last week Danny Docherty lost a good fish at Milarrochy Bay and Davie King had a brief encounter up near Inversnaid. Eric Donaghey landed and returned a nice sea trout (10lbs) and John Connolly also had a sea trout (6lbs). Plenty of fresh fish seen going through into the Loch so things should start to liven up anytime.
JR
Email Reports at : reports@lochlomondangling.com