River Leven
First Fish Off the System
Every year as Easter approaches we know that any day the first springer will appear on the Leven. This year it was right on schedule….. Easter Friday.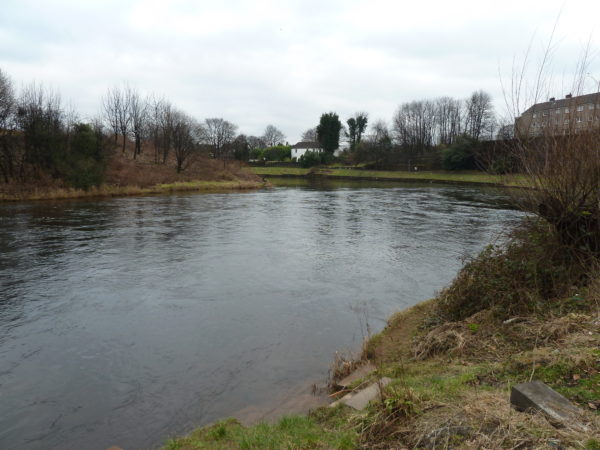 29 March, regular Leven season ticket holder William Little made his first cast at Chapel Hole and hooked straight into a fresh, sea liced (12lb) spring salmon which led him a merry dance back down the river. Eventually, with a few others watching Willie landed and released the fish, getting wet feet in the process. Unfortunately no photos.
Great news for the system and as word spread the number of anglers out on the river on Saturday rose, even with the biting cold easterly winds. The river is at a great height and if angling effort continues it won't be long till we hear of a few more.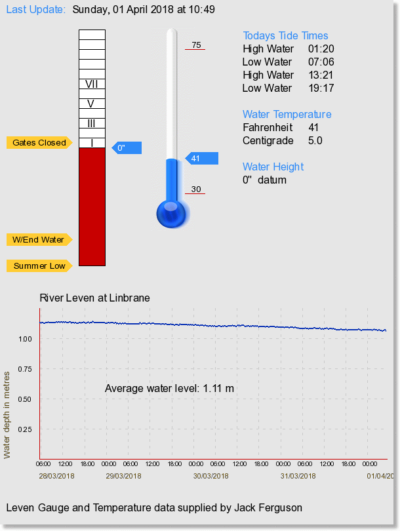 Keep up to date with the latest River Leven conditions on our website.  Thanks again to Jack Ferguson for providing.
JR
Email Reports at: reports@lochlomondangling.com