Sadly following a recent unfortunate incident we wish to remind all anglers as to their individual responsibilities.
A member of of the public recently highlighted a serious injury to their dog that had occurred on the River Leven which was the direct result of their pet becoming hooked and entangled in a substantial length of line and a lure with treble hook. The dog required veterinary attention to remove the hook and treatment of the resulting painful injury. Abandonment of tackle even if lost as a result of snagging is not acceptable and serious incidents such as this could have been easily avoided by responsible action at the time.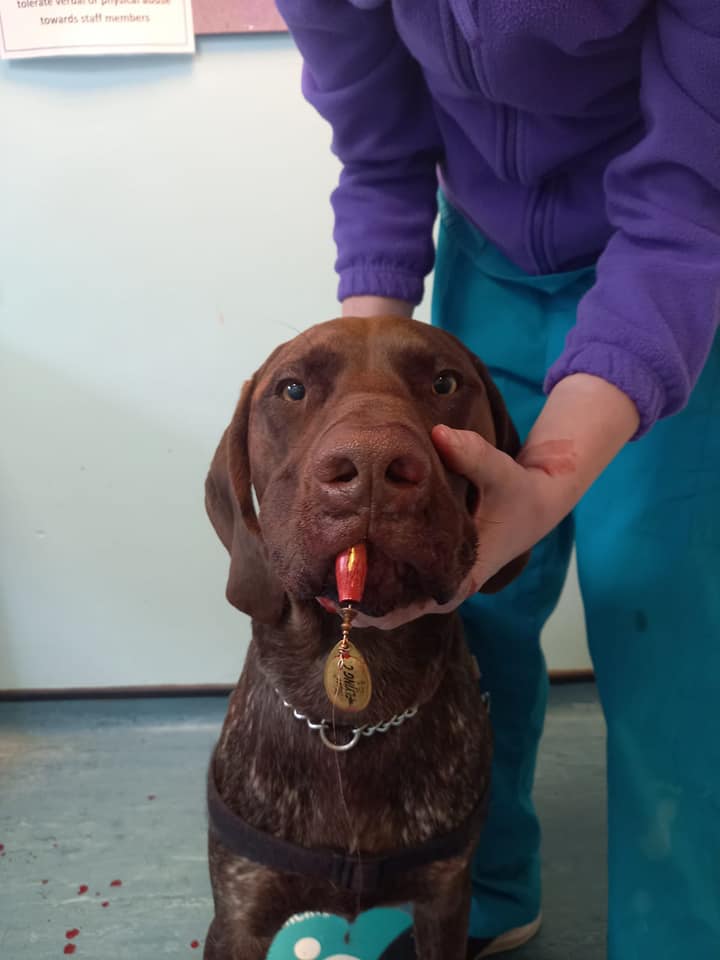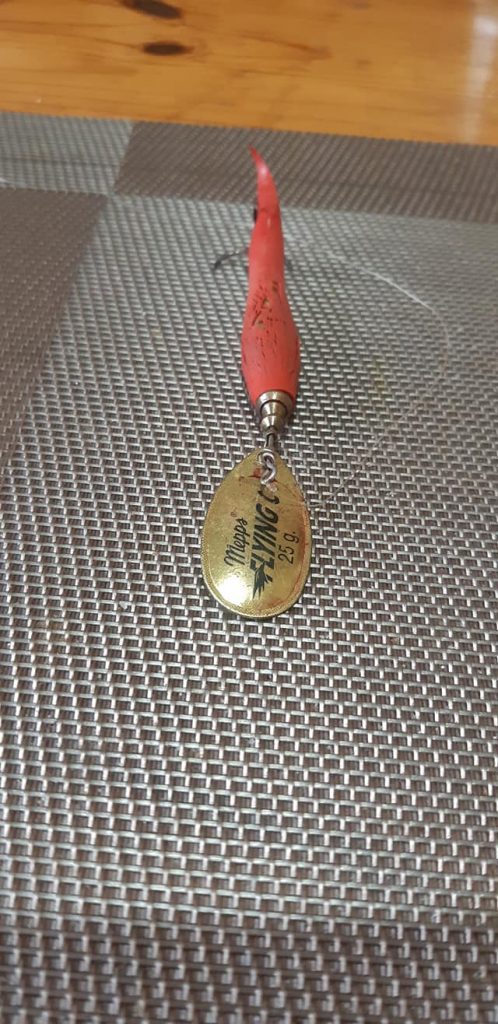 This unfortunately is not the first time that discarded or lost fishing hooks have caused serious injury for dogs. In May 2018 a member's dog ingested a mackerel bait on Clairinsh subsequent examinations by a vet showed that treble hooks, which had obviously been left attached to the mackerel, had become lodged in the dog's stomach, causing serious damage to its intestines. The injuries were so severe that the animal had to be put to sleep.
In order to prevent any further such distressing situations from occurring we remind all anglers everywhere to act responsibly and ensure that they retrieve and responsibly dispose of all tackle and line and in the first instance take it home. Incidents such as this do nothing to promote our public image.
Thank you