Today saw the River Leven get its first bank work of the 2023 season with a second bank work day planned for Sunday 26th February. Today's successful planned work session was supported by experienced Leven Angler Gavin Lees, Bailiff Aaron McBride and Colin Liddell.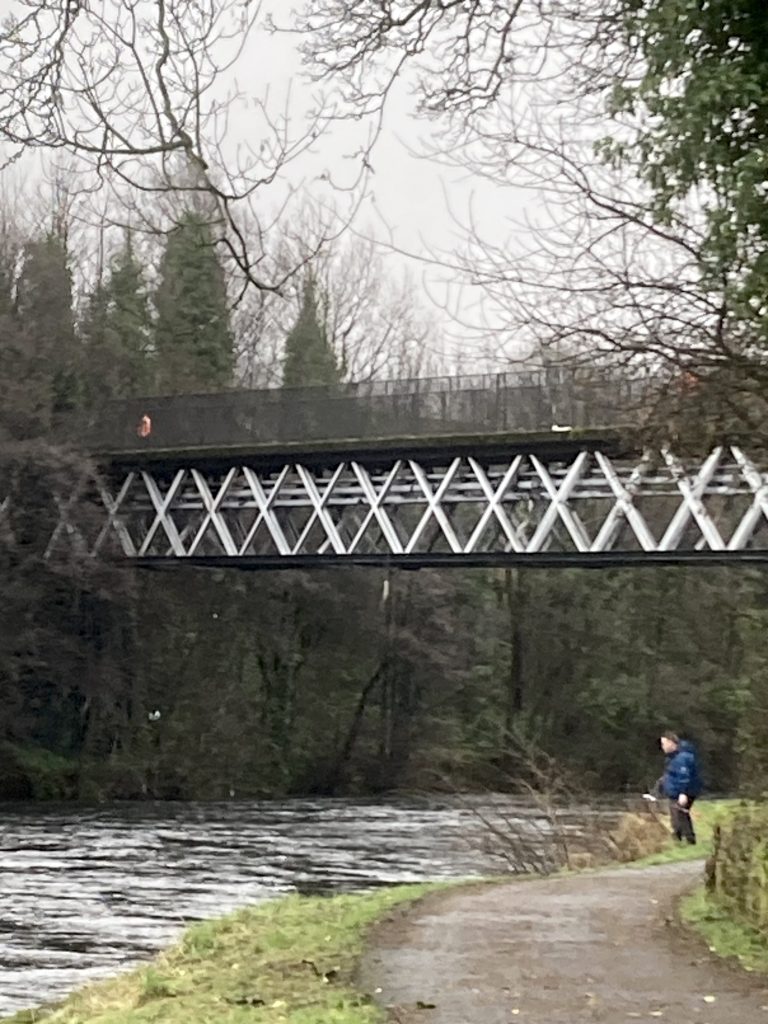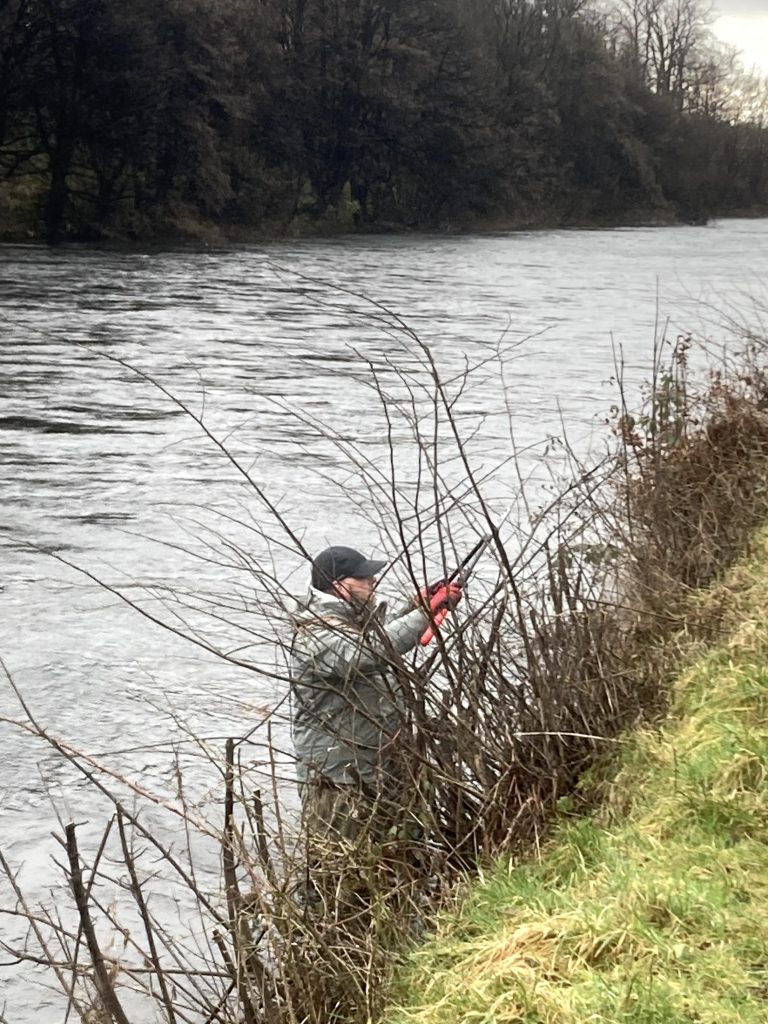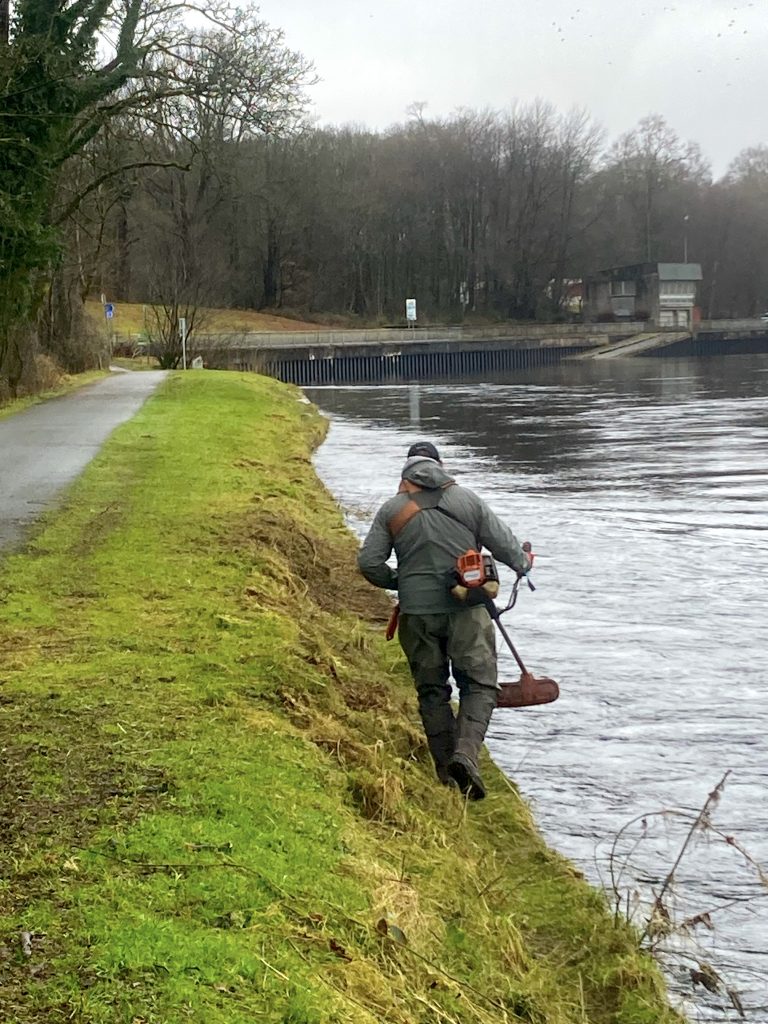 The small team on this initial work party strimmed bankside grass and brush along the banks and 'sensitively' pruned small trees and bushes from the 'Top Pool' down to 'Linnbrayne Hole' paying attention to all entry and egress points. Despite the high water conditions then the team was pleased with the visible results. On behalf of all of our anglers, members and the committee, thank you Gavin and Aaron for your time and hard work.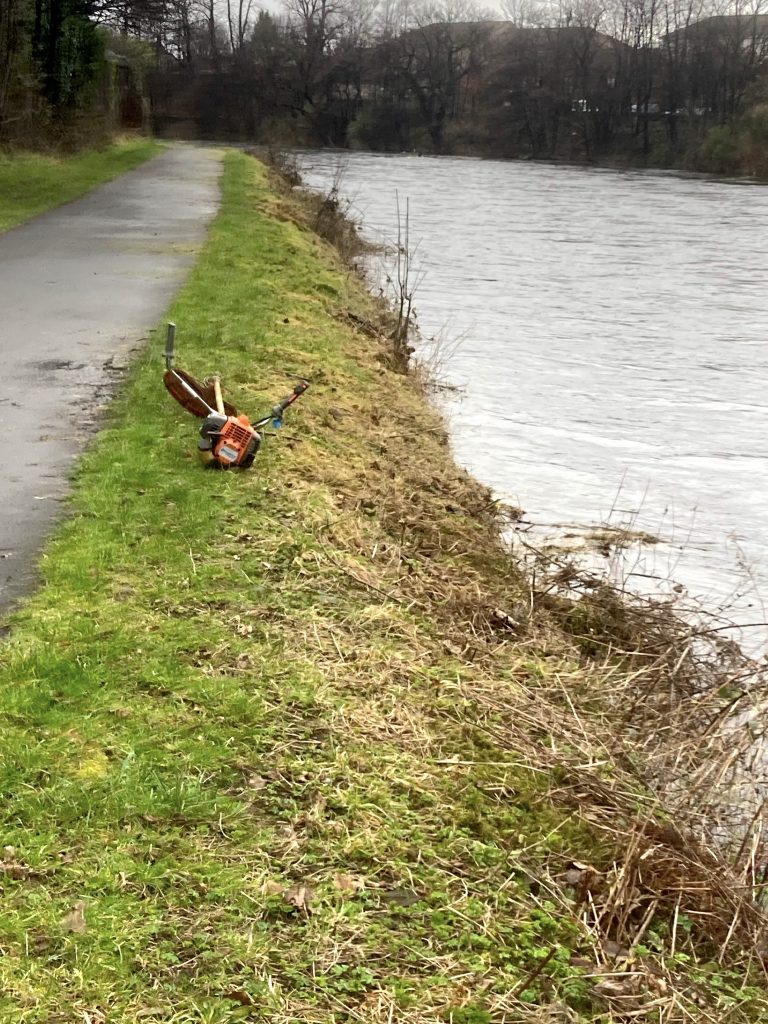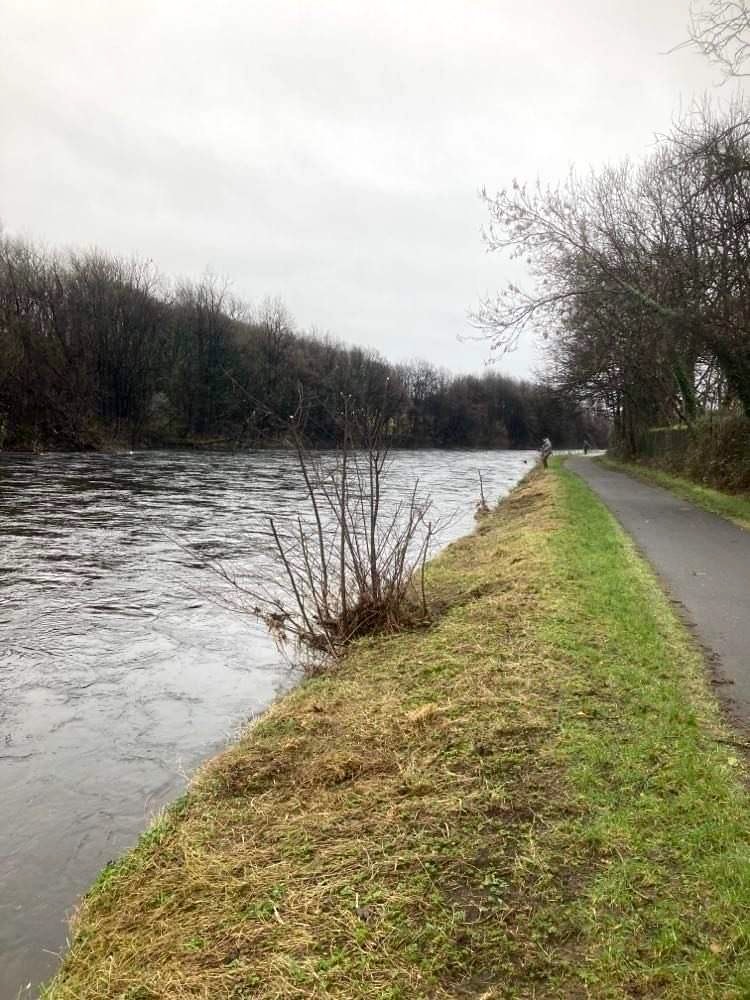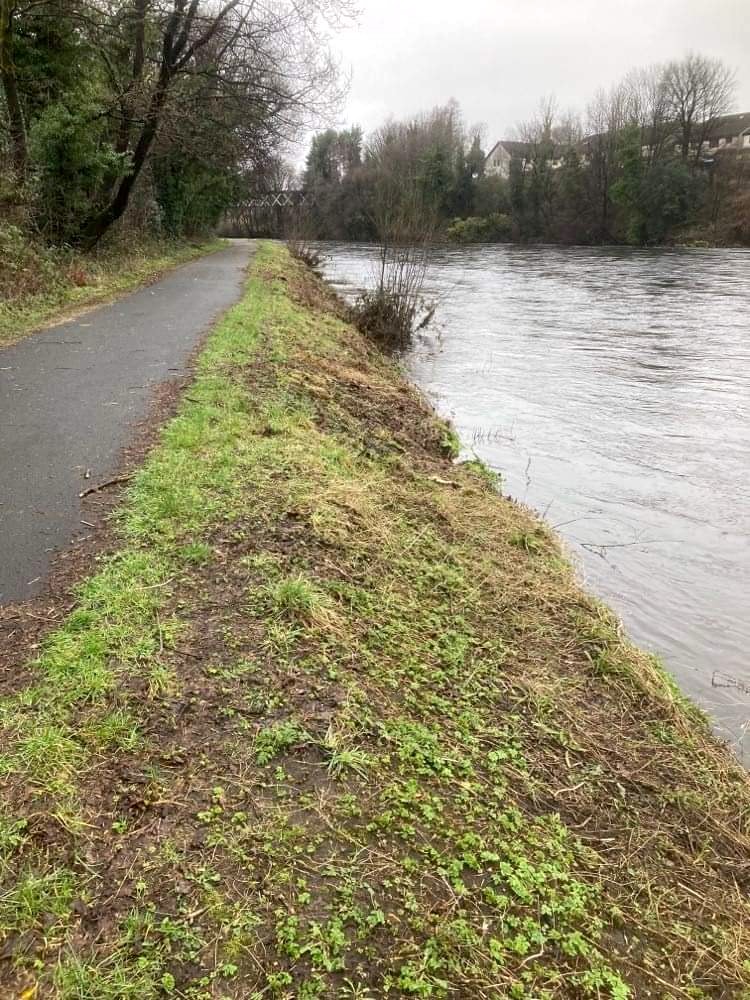 On Sunday 26th February another bankside work party is scheduled to take place once more in order to address the section of river between 'Linnbrayne' and 'The Piles'. Whilst other work party sessions to maintain the banks will be scheduled this season, the next work session on 26th February will be the last work party involving power tools until after the ground nesting bird season ends.
All volunteers are very welcome, so if you can spare a few hours next Sunday then please join us. The team will meet at The Barrage' at 10:00am. Tools, equipment, snacks and lunch will be supplied. 
Finally a reminder to all anglers to please share your catches and tales with us so that we may share with all of our anglers and membership. Please share your catches and tales at reports@lochlomondangling.com