A big thank you to all of the great volunteers who gave up their Sunday once more in order to give the banks of the River Leven a further cut and clean-up. Today the team of volunteers picked up from last weekend tackling the stretch from Linnbrayne down to and below Bonhill Bridge. A great effort and results once more with the fruits of everyone's efforts very visible and satisfying.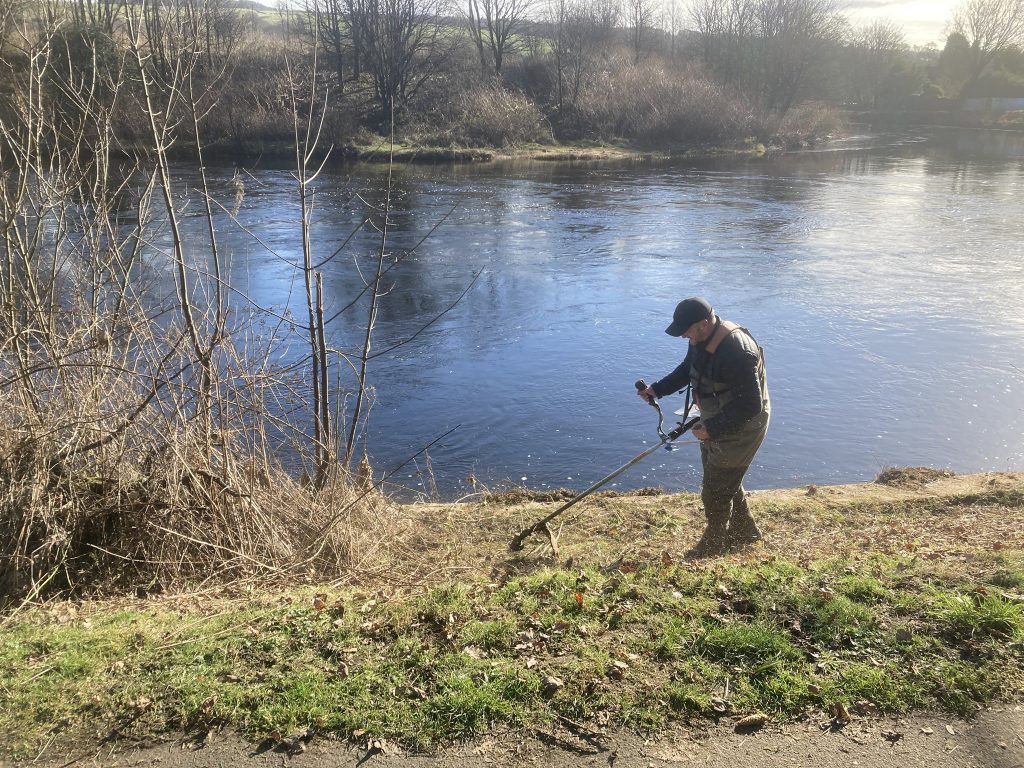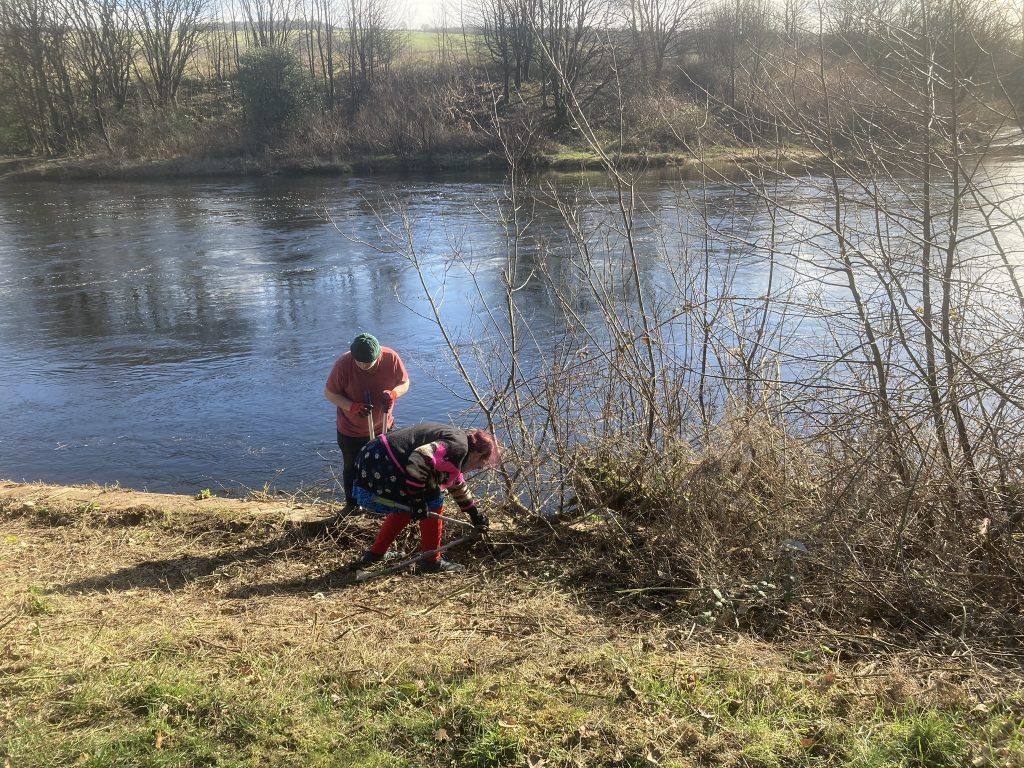 So a huge thank you to Gavin, Sinclair, David, Fiona, Jim and Candice from our Bailiff Team for a great job by all! Thanks Candice for for the burgers and refreshments!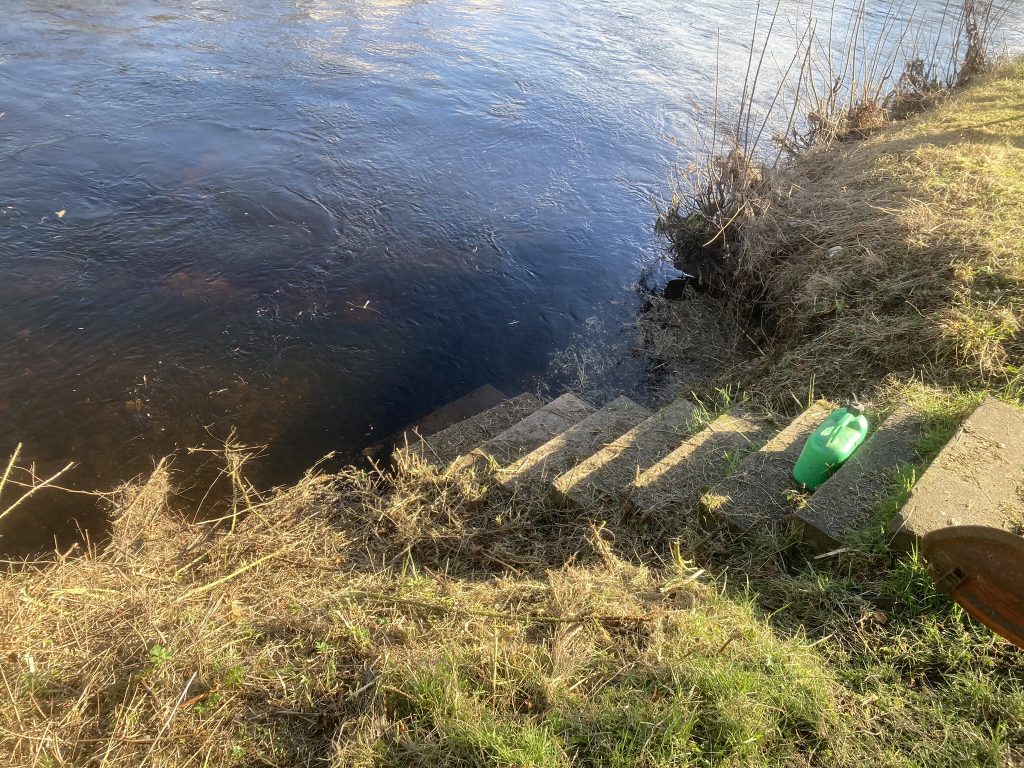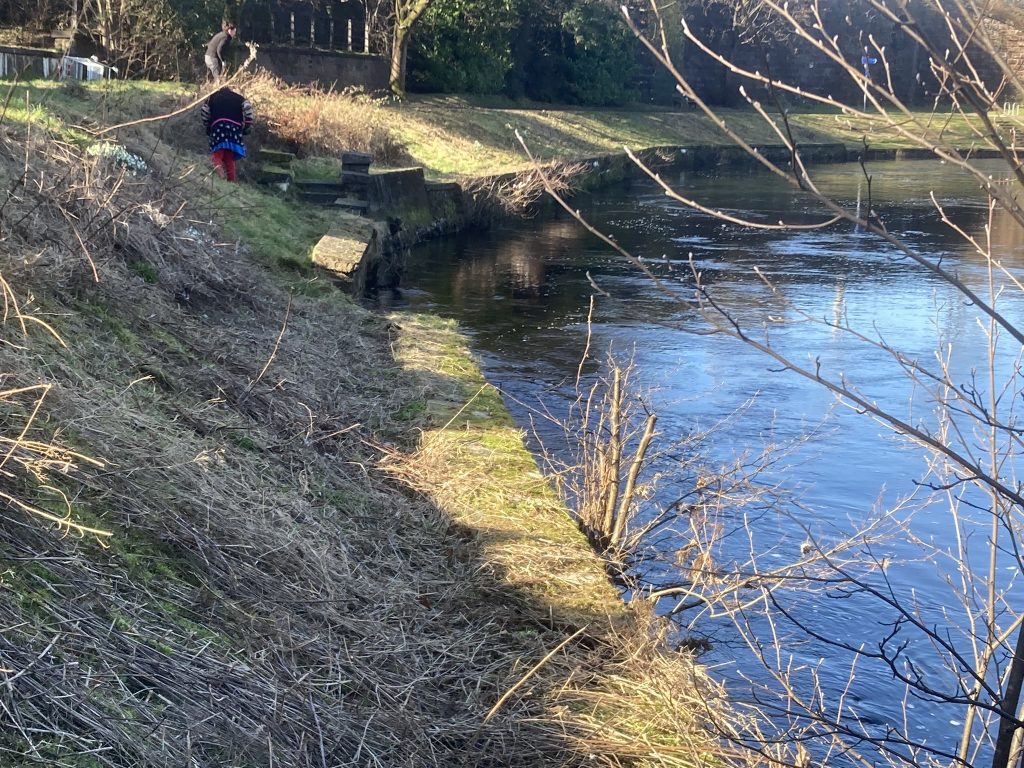 This will be the last bank work with power tools until after ground nesting bird season which comes into force on 1st March. The normal River Leven clean-up session will resume after this restriction has passed. We are however looking to see what further maintenance we can legally carry out during ground nesting bird season period and we will keep you posted on this.