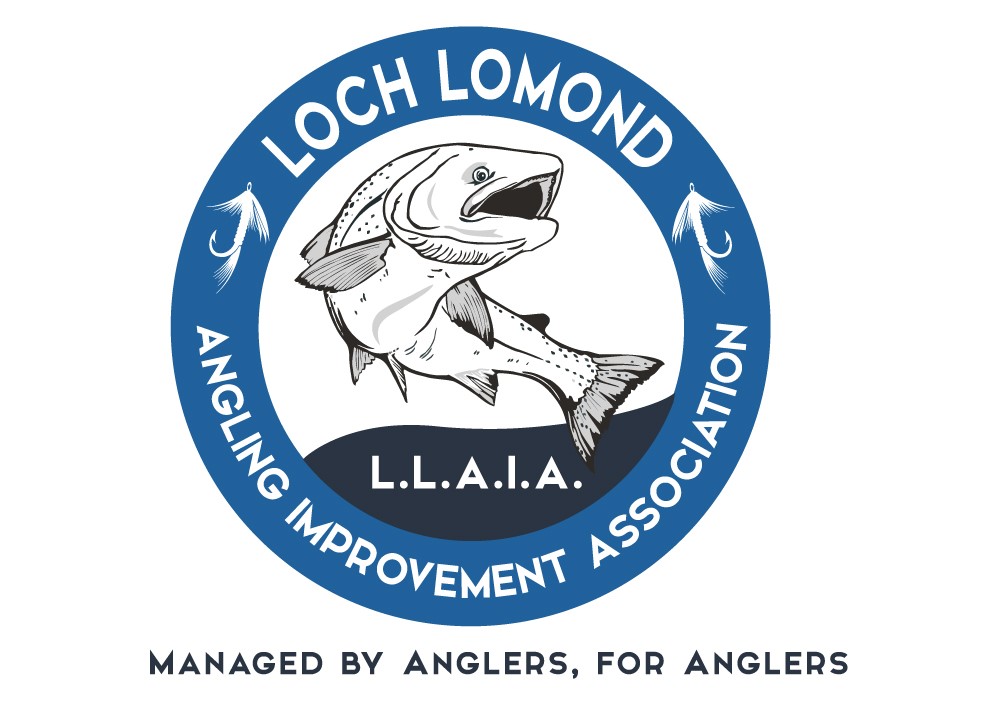 The one hundred and twenty third Annual General Meeting took place as intimated on Sunday 19th March, 2023.
All resolutions detailed within the agenda were successfully supported including;
Approval of the Minutes of previous AGM held on Sunday 26th March, 2022
Adoption of Annual Reports and Accounts
Election of Office Bearers as below;
Chairman: Colin Liddell
Vice Chairman: David McClymont
Secretary: Gareth Bourhill
Treasurer: Scott Sinclair
Ordinary Committee Member: James Raeburn
Notification of VOLDAC Representative: James Scanlon
Notification of Proprietors Representative's
Other amendments previously intimated were successfully passed by the Membership.
Following some questions from those present under any other competent business the meeting was concluded. We would like to thank all Members who made the effort to either attend in person and those who provided their postal votes.
Your new committee remains focussed upon the interests of our members and the improvement and protection of our system so please do keep checking our website and social media channel for news and information regarding plans, developments and what's happening.
Kind Regards,
Colin Liddell
Chairman LLAIA